JCFN Donates To Children's Home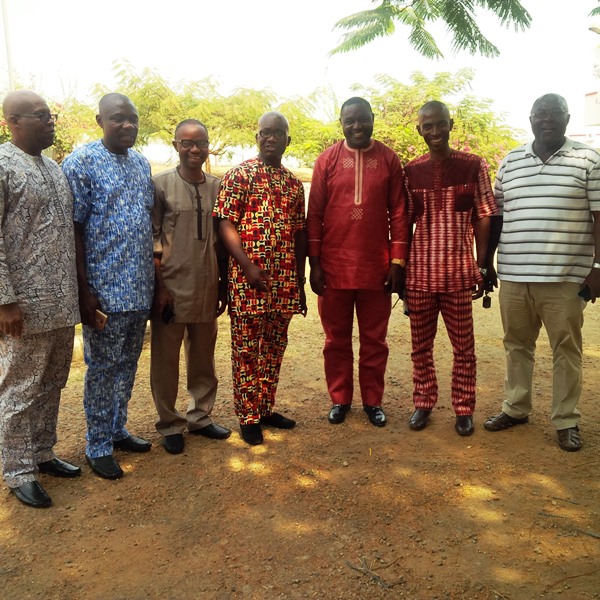 Just Friends Club of Nigeria, a non-governmental organisation has donated food items and toiletries to the Children's Home, Karu, Abuja, as part of its philanthropic activities to bring succour to the vulnerable and less privileged members of the public during the Yuletide season.
The organisation, was registered with the Corporate Affairs Commission (CAC) on August 30, 2013 as non-profit sociocultural and philanthropic association.
It has a core mandate of providing social interventions to the traumatized members of the society. The club undertook a similar gesture in December 2015 when it visited the Mother Teresa Children's Home, Gwarinpa, Abuja. Vice President of the club, Fred Ohwahwa, who spoke during their last outing, underscored the basic objectives of the club. "The objective is simple:
To bring people from different backgrounds together in order to add value to the society. We inspire ourselves to look after the interests of the less privileged members of the society, contribute ideas capable of moving society towards a better direction. In this direction, the club organised lecture series in the past that focused on critical sector of the economy like privatization.
Last year, the former Director- General of Bureau of Public Enterprises( BPE), Mr Benjamin Dikki, delivered a lecture on" the Federal Government's Privatization and Economic Reform Programme."
Ohwahwa disclosed that beginning from this year, the club's scholarship programme for the brightest but less privileged students will commence as a way of adding value to the society.


Source: https://newtelegraphonline.com/