Ufuoma Omo-Obi ( Member )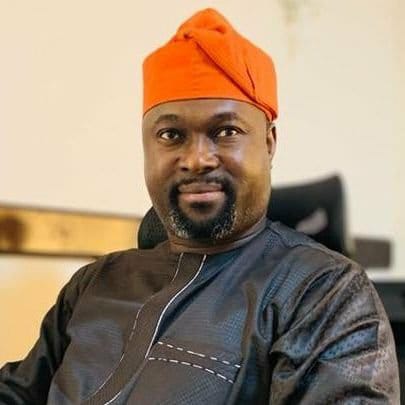 Dr Ufuoma Festus Omo-Obi has more than 20 years of experience in designing, planning, implementing, evaluating, and managing large, complex programmes in West Africa, in areas such as integrated health, institutional development, systems strengthening governance, capacity building, and policy formulation, translation and practice.
He has worked extensively for bilateral, multilateral, and private foundations and donors. Dr Omo-Obi currently leads Options' business growth in current and new markets within West Central Africa, as well as optimising programme impact to deliver greater value for money for existing clients in the region.
He led 3rd sector social enterprise business that delivers health impact, cost recovery and value for money in Nigeria, Sierra Leone, Ghana, and Liberia. He represented Plan International within key government, stakeholder, and donor platforms, influencing development and humanitarian outcomes in line with both country and global development agendas in Liberia.
A member of the Institute of Directors (IoD), Dr Ufuoma was a coach in UNDP's Transformational Leadership programme. He is a Fellow/Mentor in John D. and Catherine T. MacArthur Foundation's Emerging Leaders Development Programme (ELDP) implemented by Pathfinder International (PI).